Having an influential business profile on leading social networks does half of your job. It adds volumes to your reliability and overall online presence. We help you set up accounts on all social networks, blogs, social bookmarking, video sites, article directories, RSS feeds, and pings. (Facebook, Twitter, YouTube, LinkedIn etc). Our SMM services India experts will conceptualize, create and develop professional and highly interactive profile pages. In addition to profile creation, we will also help you create and upload other essential pages.
Build interesting friend groups
Send email Invitation to join your network/ community
Create open-to-all communities relevant to your business
Integrate well with other communications
Join related communities and interact
Answers your user's everyday pain points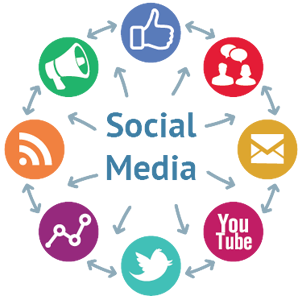 In this phase, our social media specialists will work on creating and expanding your network on various social media sites. The idea is to promote you as a potential business entity, and bring more and more people to populate your network. Numerous efforts and activities are processed to gain direct and influenced / recommended contacts. The SMM experts also employ latest tools, applications and software to enable you toconnect and interact with your very potential client base.
Establishing Links to your website from authority domains.
Being a Part of the social network landscape (Forums, Blogs) who are influencing your niche.
Following an engaging content creating and marketing strategy.
using Press Releases to make your presence felt on Online PR Media.
Harnessing social network space to do link baiting and viral marketing.
Creating Local / Global Business listings (Niche Directories, Google Places) of your Business to gain more credibility.
Industry trends and market analysis audit
Setting up realistic social media goals and ROI metrics
User generated content creation and distribution
Extensive network building
Initiating social dialogue to invite user engagement
Photo / image / video sharing and marketing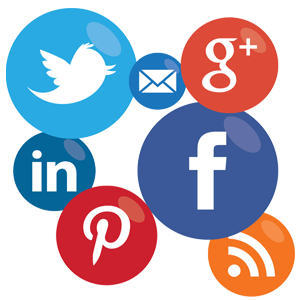 Keeping in mind all intricacies of popular social networking sites, we formulate customized campaigns to let businesses build and grow their online reputation. From colossal exposure on international platform to focused emergence of a national brand, we devise SMM plans for all online marketing requirements.Social media marketing services India are employed to build and strengthen your brand, online popularity, customer base and much more. Our SMM services include all elements and activities of social media marketing. Brainpulse excels at leveraging the potential of social networks and delivering the results.