Portal Development
We are a full service ecommerce website design & development company in India, with years of experience working with different genre of clients. Trusted web development service providers for high quality results at competitive prices.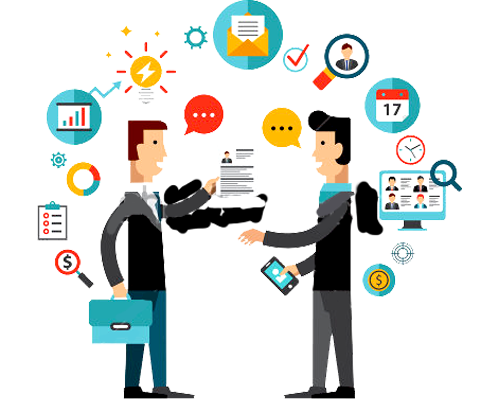 The modern business is Internet driven and if you want to expand your business horizons it is necessary to have a professionally developed website or web portal that vividly reflects your business. INTEGRITY is a professional web portal development company, which provides comprehensive portal development services.
We have proficient web portal development teams who are experts in use of different web Application Development platforms. The highly competitive atmosphere on the net, changing consumer demands and availability of latest web development technology drives our talented developers to create ingenious web solutions for your business so it gets the necessary leverage to leapfrog over rival businesses.
---
As one of the leading portal development companies in India , we offer wide range portal development services that cover the majority of the web development industry . Following are our offerings :
Business to Business (B2B) web portals for small and large business organizations
Business to Customer (B2C) web portals that enable business organizations to tail the end users for better business results
Social networking portals according to the requirement
Online e-learning web portal development for distance education purposes
Shopping Cart development/ e-commerce portals
Custom portal development for areas like Reality, matrimonial, jobs, etc
Custom content management system (CMS)
We offer you innovative CMS based website development solutions so that you effortlessly manage your website content and encourage the visitors to hit your web pages with the purpose to successfully convert them into actual buyers of your hosted product or services
Business Benefits
INTEGRITY's Application Development practice gives advantages like:
Application Performance improvement
Risk Management
Independent blue print with 90% standardization 30% Lower TCO
Protection of investment – validation of architecture
Robustness of Application
Scalability and Flexibility
Budgetary benefits
Key Differentiators
Lesser Field Reported Defects than Industry Average
INTEGRITY Productivity is Higher than Industry Average Closer to Best in Class
Less Staffing Required (FTE) than Industry Average to manage similar projects
Time-to-Market for HCL Projects matches the Best in Class
Six sigma based developmental standards